Blood-Brain Barrier
Leading blood-brain barrier knowledge
CNSDose was developed in response to the need of clinicians specialising in Psychiatry and general practice.
The blood-brain barrier is a filtering system of the small blood vessels that carry blood to the brain and spinal cord tissue, blocking the passage of certain substances, including medications.
CNSDose has a world-leading understanding of how genetics influence this system. More specifically, CNSDose has an advanced understanding of the genetics of the ABC transporter pumps.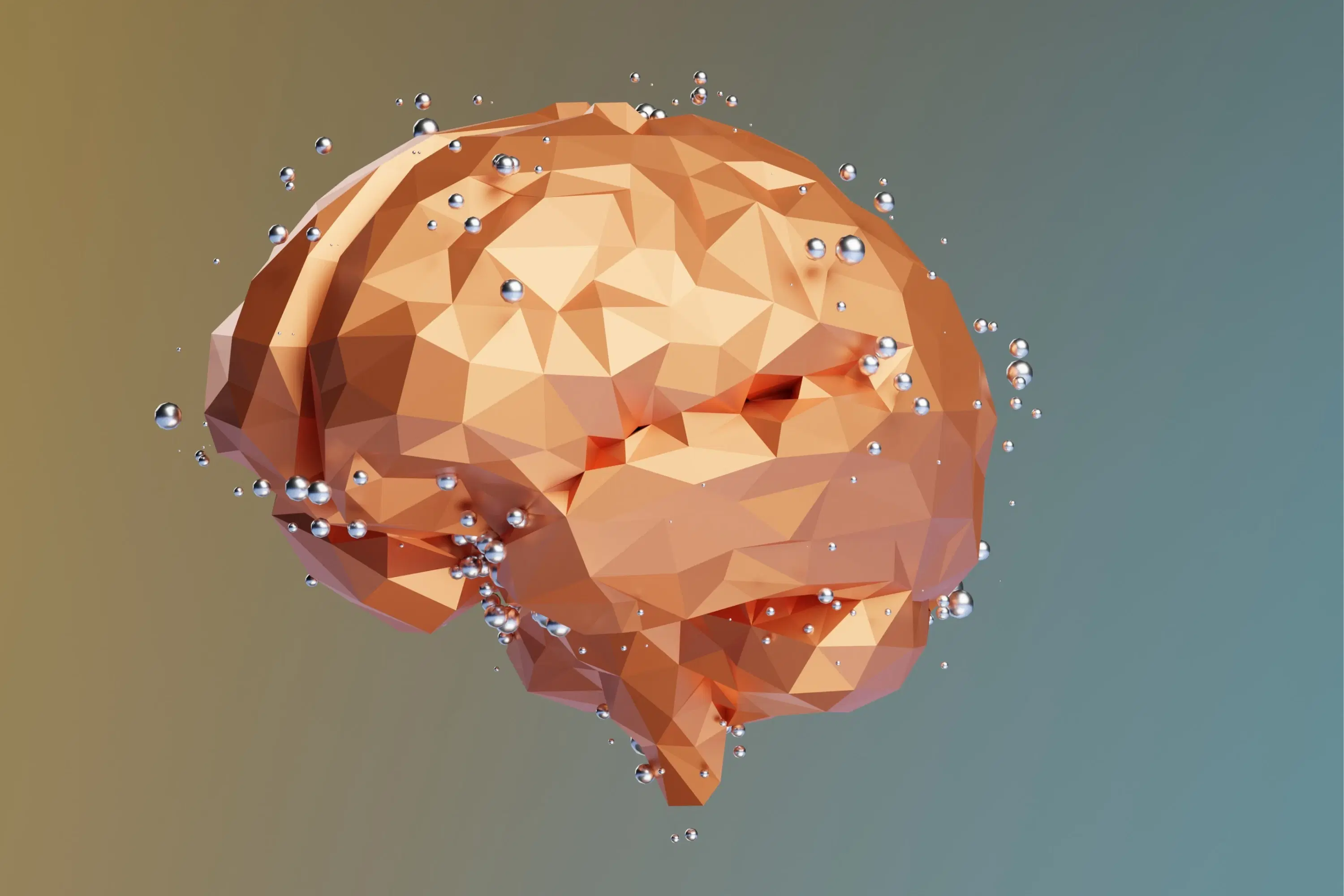 Evidence Based
Randomised controlled trial
CNSDose had the first positive clinical trial for antidepressant treatment. Evidence indicates our gene-guided treatment can double the likelihood of recovery when compared to conventional prescribing, as CNSDose provides both medication avoidance alerts and dose predictions.
Co-Occurring Conditions
Managing co-occurring chronic conditions
Depression is commonly associated with chronic disease.
Individuals diagnosed with common chronic conditions such as heart disease, arthritis and pain disorders are at increased risk of developing depression.
CNSDose provides genetic guidance to assist in medication selection for these co-occurring chronic conditions.